In this section, I'll be adding a note of what has been updated and when (new pages and major edits), and anything else exciting, so you can easily check what's new.
Soft Launch

11th October 2014 – first pages uploaded
Website Launch at the Trollbeads Winter Wonderland event at Jeffries Fine Jewellers, Newport, Wales, on Saturday 29th November 2014 – first 41 pages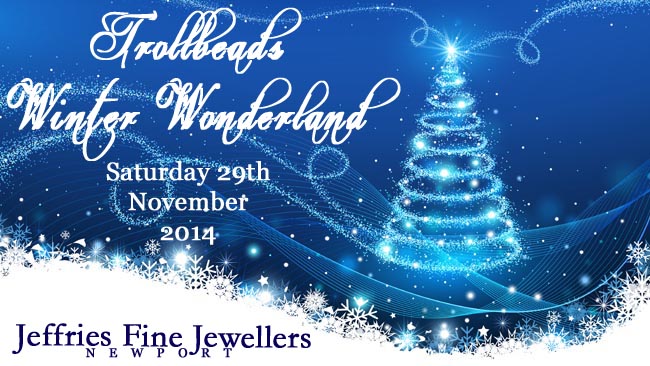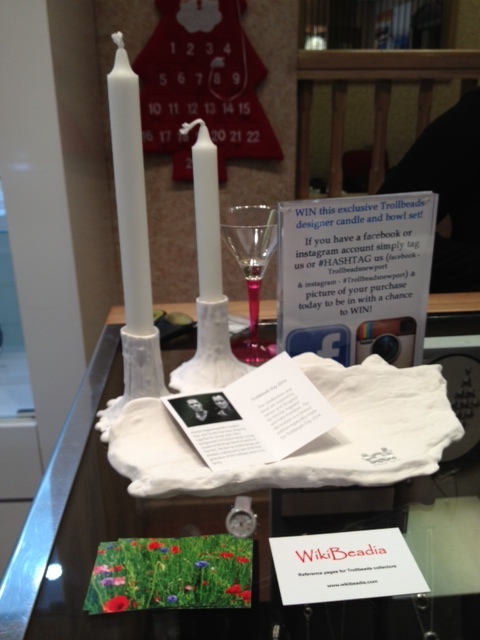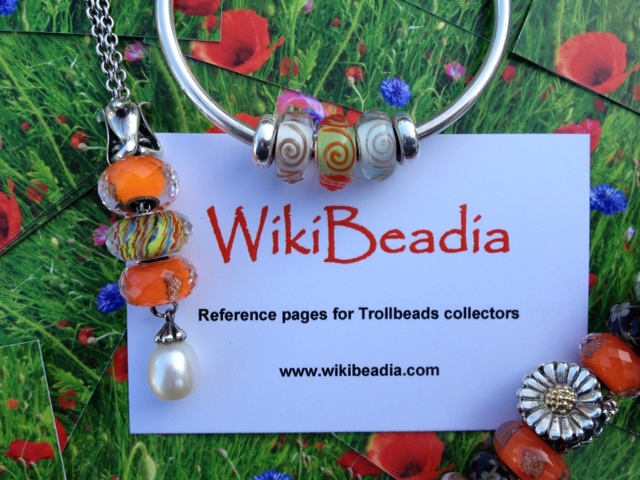 Dec 2014 – A big

thank you

to the very many of you who have sent me lovely and positive comments following the launch of WikiBeadia! I've been adding some of the photos you have sent me to various pages, eg the

Iconic Beads

page, and adding other photo content elsewhere.
10-11th January 2015 – Updated the

Valentine's Day

page. I've also been amending pages with new information provided by collectors. Thank you!
3rd Feb 2015 – Updated the

Easter

and

Mother's Day

pages.
22nd Feb 2015 – Added a new

Trollstones

page in the Other Reference Pages section.
1st March 2015 – Added new photos to the

Easter

page.
13th March 2015 – Updated the

People's Bead

page.
17th March 2015 – Added a new page for

2008 LE Pendants.

23rd March 2015 – Updated the

2008 LE Pendants

page.
16th May 2015 – Updated the

"Country Beads"

page with photos.
26th July 2015 –

Search facility

added.
August 2015 – all work ground to a halt – we got a puppy!
29th Nov 2016 – its WikiBeadia's 2nd birthday!!!

(minor updates to various pages)

25th April 2017 – updating pages:

Contact Me, Sources,

the

People's Bead

and

Halloween

pages.
3rd May 2017 – New content:

Malawis

and

FAQ

pages.
12th May 2017 – updated

Sources.